A Top Provider for Addiction Treatment
Joint Commission Accredited Organization of Excellence
We Want To Bring Families Together Again
PAX Campus, one of the best national drug and alcohol rehabs, is proud to serve clients seeking addiction treatment.
​
Our organization believes in programs that offer Medication Assisted Treatment (MAT) and have clinical leadership teams with extensive addiction, trauma, and co-occurring disorder experience.
​
Our organization is joint commission accredited and follow strict ethics and safety procedures for clinical care.
​
​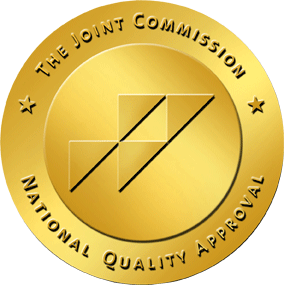 We accept most insurances
Check out our Florida facility tour!
Need more details? Contact us
We are here to assist. Contact us by phone, email or via our social media channels.